You might be an artist who would like to introduce yourself and your work here or maybe you're a business with a mission to describe.
Bienvenido a
la Pajarera
Una película sobre aficionados a la observación de aves, un catálogo de distintos pájaros, emparejados con los sonidos que hacen. Cada pájaro está listado por su nombre científico, para que la cosa parezca más oficial.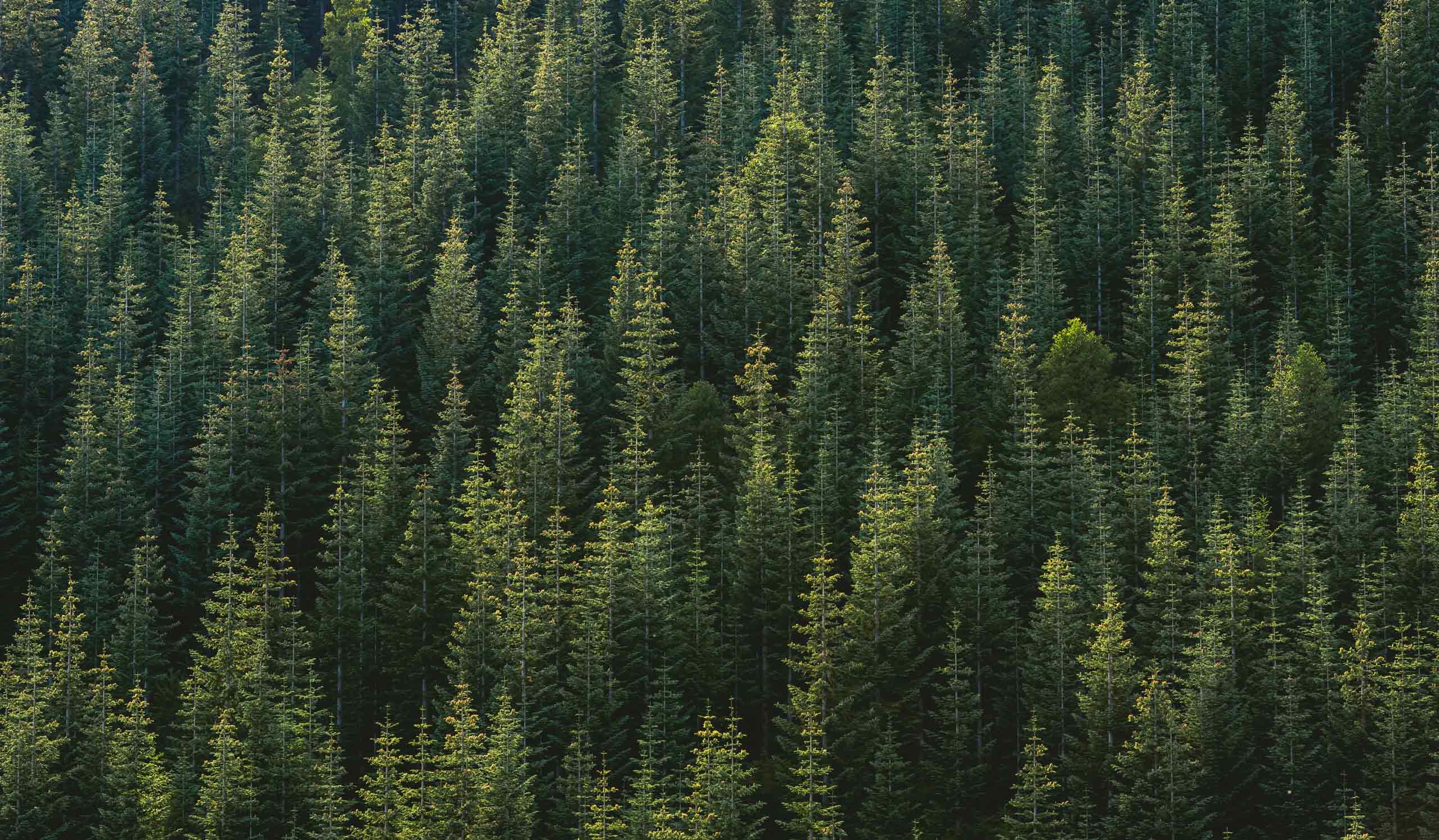 Forest.
Even a child knows how valuable the forest is. The fresh, breathtaking smell of trees. Echoing birds flying above that dense magnitude. A stable climate, a sustainable diverse life and a source of culture. Yet, forests and other ecosystems hang in the balance, threatened to become croplands, pasture, and plantations.